Ludhiana fasteners (Punjab)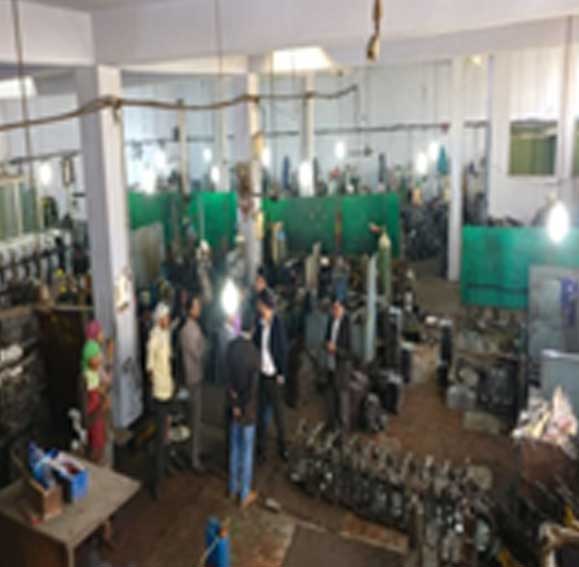 Introduction
Ludhiana is known as the industrial capital of Punjab. Ludhiana district has about 39,000 industrial units, many of them MSMEs. They include a cluster of about 700 sheet-metal units and 1000 fastener units, most of them MSMEs. The total annual production from the cluster is about 372,000 tonnes of sheet-metal products and 219,000 tonnes of fastener products, worth Rs 3500 crores and 1400 crores respectively. The fastener and sheet-metals units provide employment to about 33,000 people.
Products manufactured
Washers, clamps, housings, brackets, bolts & nuts, studs, rivets, threaded bars, hex nuts & screws, etc.
Number of MSMEs
1700
Energy consumption
Low
Main fuels
Electricity, Diesel
Production & turnover
591,000 tonnes; Rs 4900 crores
Total energy consumption (toe)
14,073 toe
Leading industry association(s)
Other resources