Tamil Nadu: Clay Fired Brick Making Clusters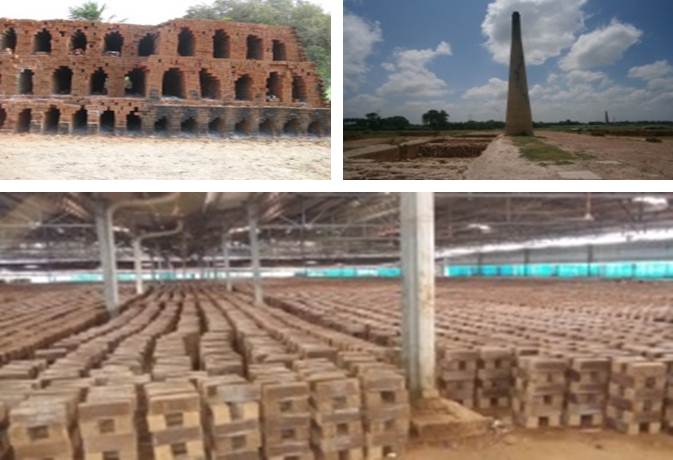 Introduction
The state of Tamil Nadu is among the leading brick producing states in Southern part of the country. The brick kilns in the state uses both manual as well as mechanised green brick molding process. Generally clay is transported from far-off distances and mixed at site for manufacturing bricks. The main brick firing technologies used in the state are Clamp kilns and Bull's trench kiln (BTK). The major product of brick kiln is solid bricks. In the southern part of the state concrete blocks are steadily gaining popularity.
Products manufactured
Solid bricks
Number of Brick Kilns
66000
Main fuels
Biomass, Coal
Annual Production
12 billion
Total energy consumption (toe)
1.5 million toe (annual)
Leading industry association(s)
Tamil Nadu Chamber of Brick Manufacturers Association
All India Brick and Tiles Manufacturers Federation (AIBTMF), New Delhi
Source: TERI's interventions in brick sector under projects supported by Swiss Agency for Development and Cooperation (SDC), Department for International Development (DFID).