Rajkot machine tools cluster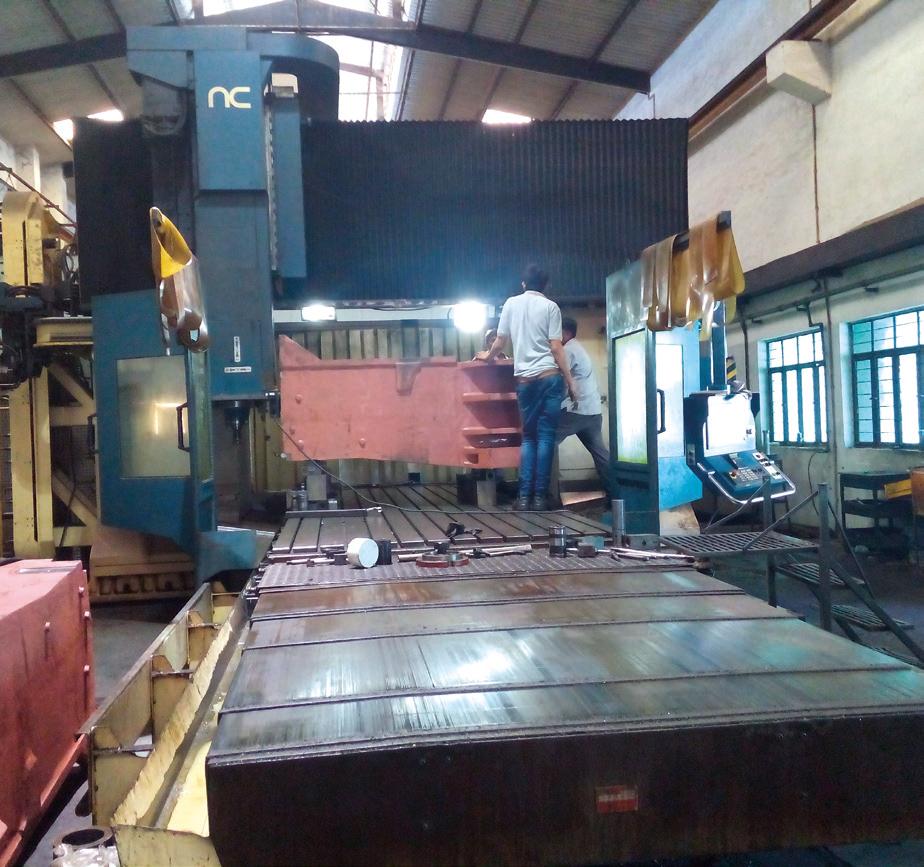 Introduction
The industrial city of Rajkot hosts one of the most important clusters of machine tool manufacturers in India. There are about 400 machine tool and allied manufacturing units in this cluster. They are located mainly in areas such as Shapar, Aji, Bamanbore, Kothariya, Samrat, Atika and Metoda. Most of the units produce conventional machine tools; a few units produce modern machine tools such as CNC machines, vertical and horizontal machining centres (VMC/HMC), etc. The castings and forged machine parts required for machine tool manufacture are generally sourced from foundries, forging units, and component manufacturing units.
Products manufactured
Machine tools like CNC/VMC machines, drilling machines; lathes, hydraulic and mechanical presses, slotting machines; special purpose machines (SPM); machine tool accessories like centering tools, chucks, gears, lead screws, etc.
Number of MSMEs
400
Main fuels
Electricity; natural gas (NG); diesel
Production & turnover
N.A.
Energy consumption (toe)
Low
Total energy consumption (toe)
2374
Leading industry association(s)
Machine Tools Manufacturers Association, Rajkot (MTMA)http://www.mtmarajkot.org/ Rajkot Engineering Association (REA) http://www.reaindia.com/
The Institute of Indian Foundrymen, Rajkot Chapter http://www.indianfoundry.org/
Cluster profile
http://sameeeksha.org/pdf/clusterprofile/MachineTool_Rajkot.pdf
Other resources