Ahmedabad chemicals cluster (Gujarat)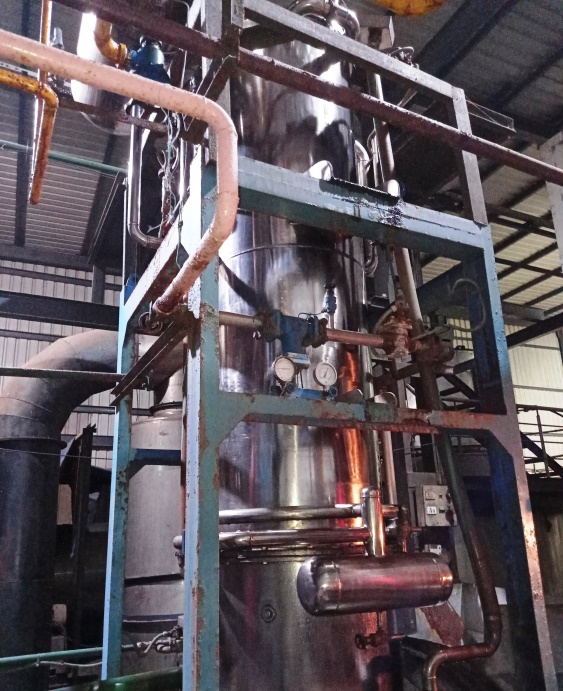 Introduction
An important chemical manufacturing cluster is located in Ahmedabad (Gujarat). There are about 750 dyes and chemical manufacturing units in the cluster, spread across Vatva (600 units), GIDC Naroda (100 units)and Odhav (50 units) industrial areas. About 80% of the units produce dyes and dye intermediates, while the remaining 20% manufacture other organic and inorganic chemicals. About 76% of the units have production capacities of 200–600 tonnes per year. The cluster provides employment to about two lakh people.
Products manufactured
Organic and inorganic chemicals including dyes and dye intermediates, agrochemicals, industrial chemicals, paints and pigments, pesticides, etc.
Number of MSMEs
750
Energy consumption
High
Main fuels
Natural gas, light diesel oil, furnace oil, white coke,briquette, coal, wood, electricity
Production & turnover
Rs 11,000 crores (i.e. Rs 110 billion) per year
Total energy consumption (toe)
144,624 toe (including NG—105,872 toe; electricity—26,529 toe; coal—8125 toe; biomass—4024 toe)
Leading industry association(s)
Cluster Profile
Source: Data pertains to 2019–20, collected primarily under the BEE project 'Energy and Resource Mapping of MSME Clusters'.